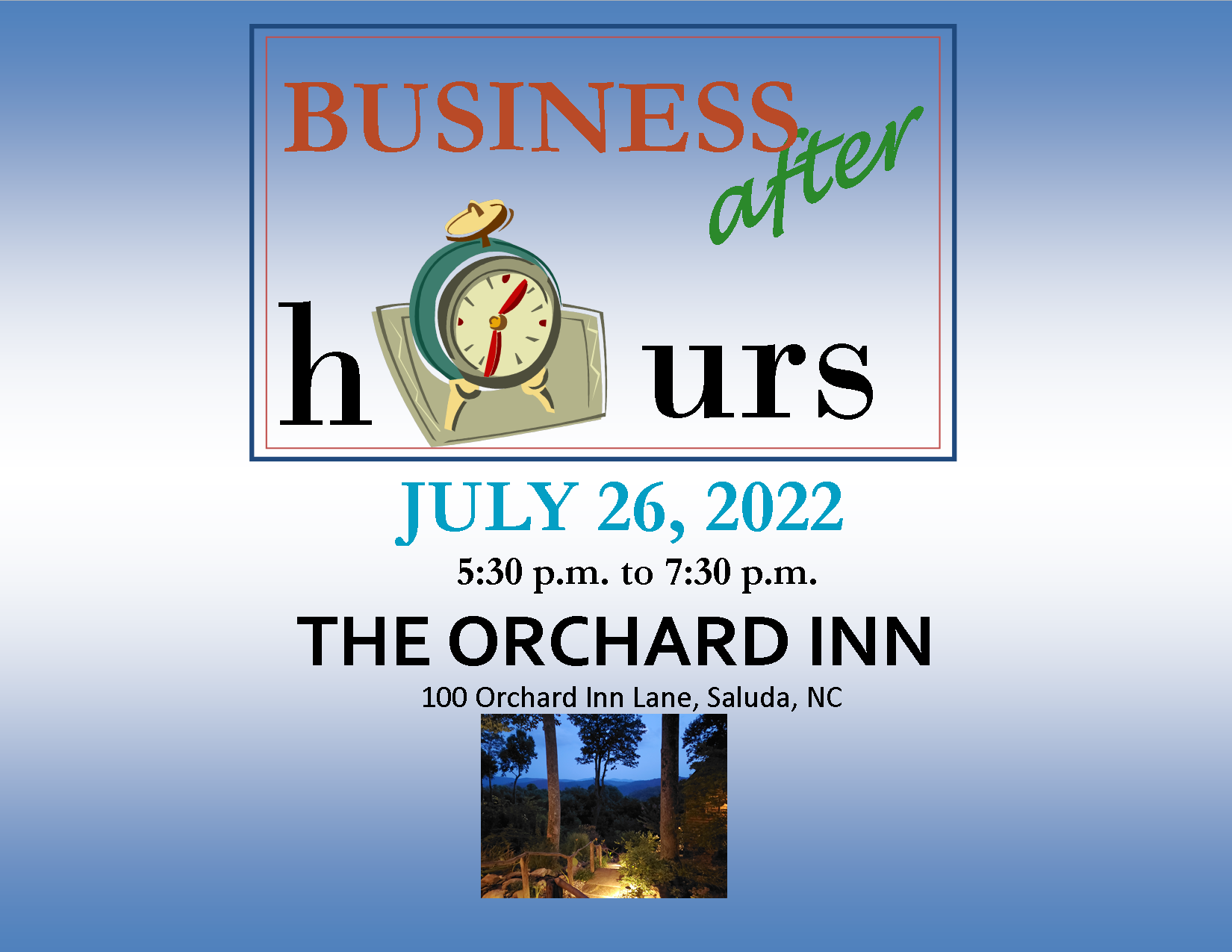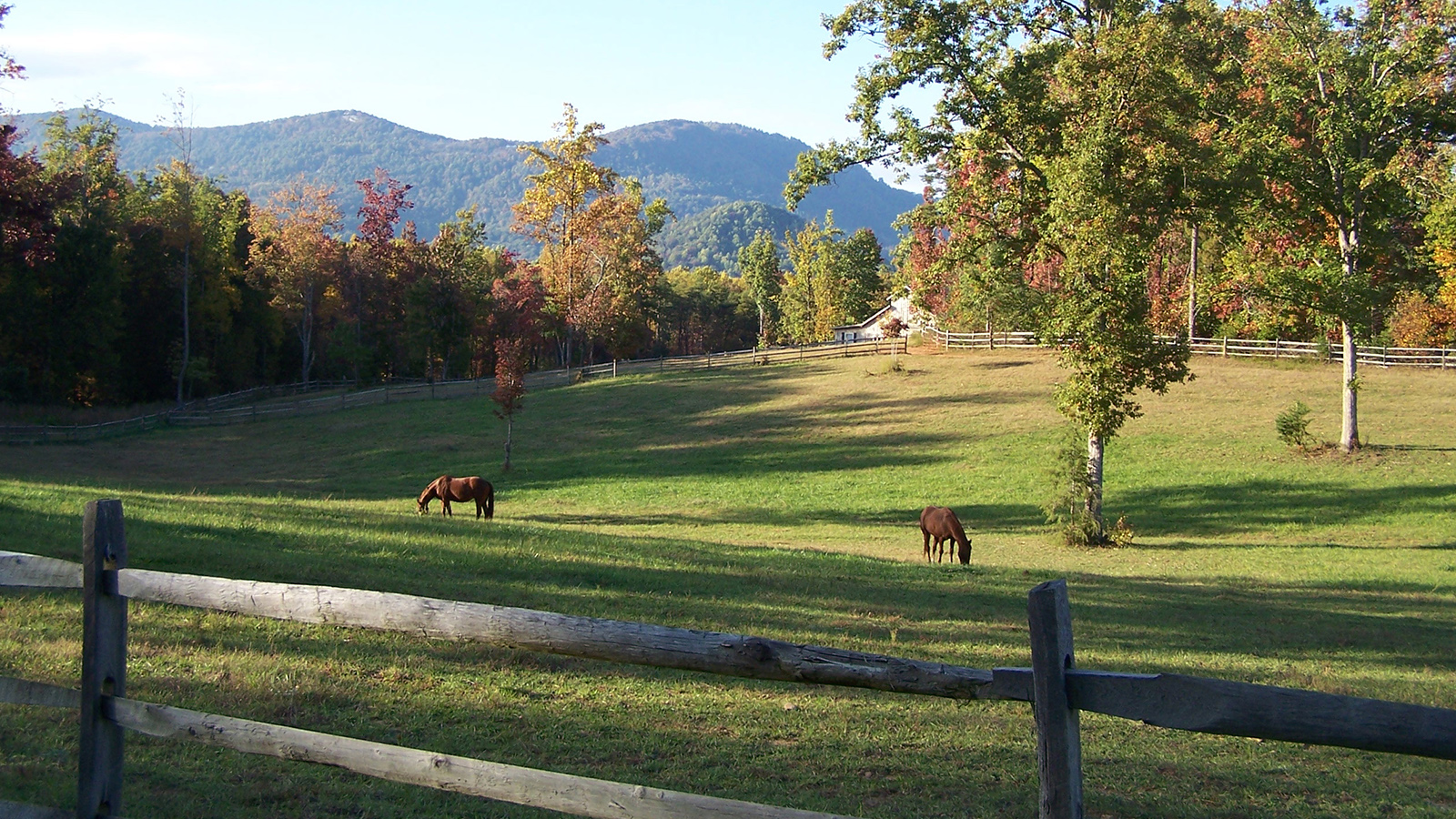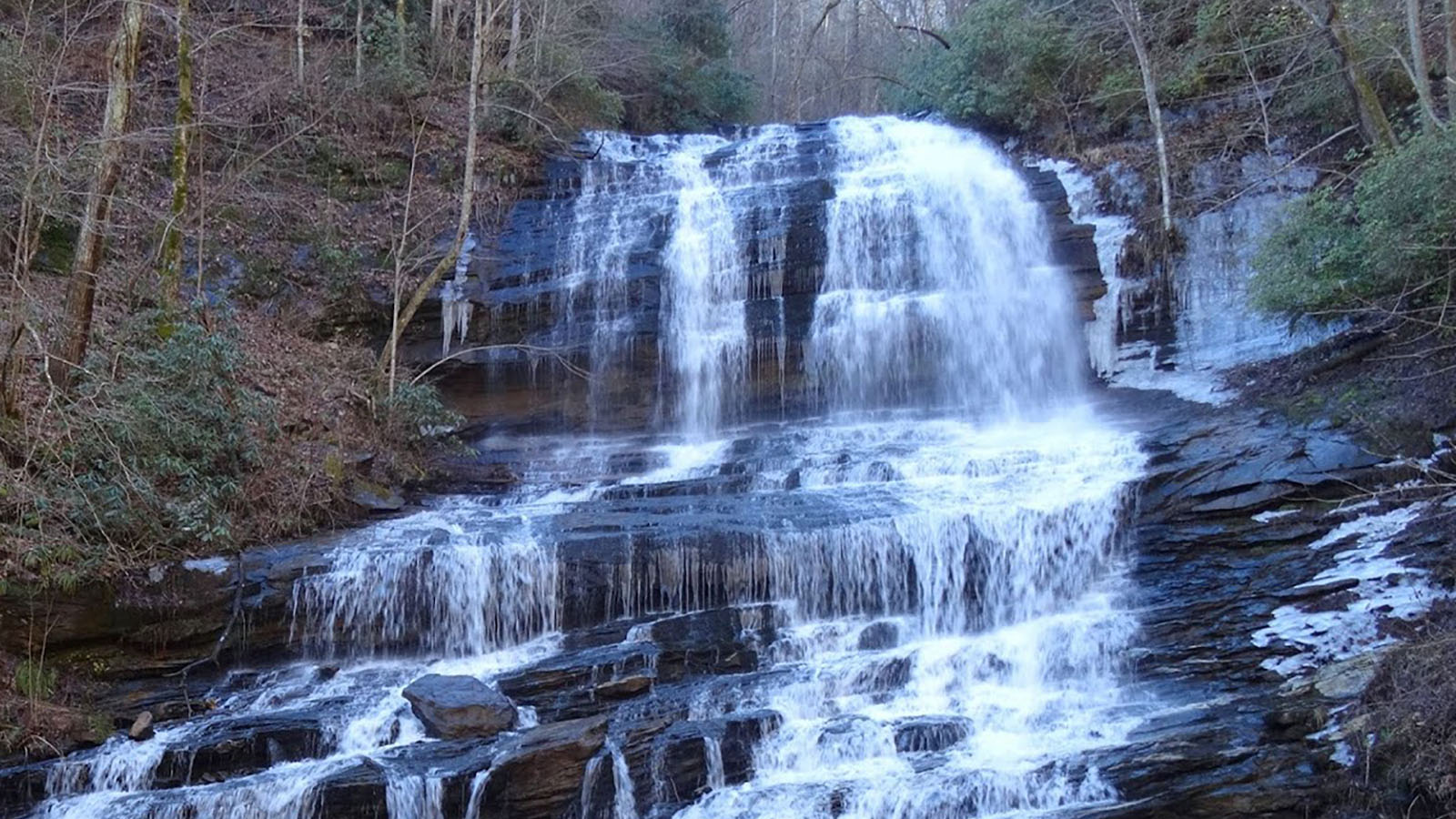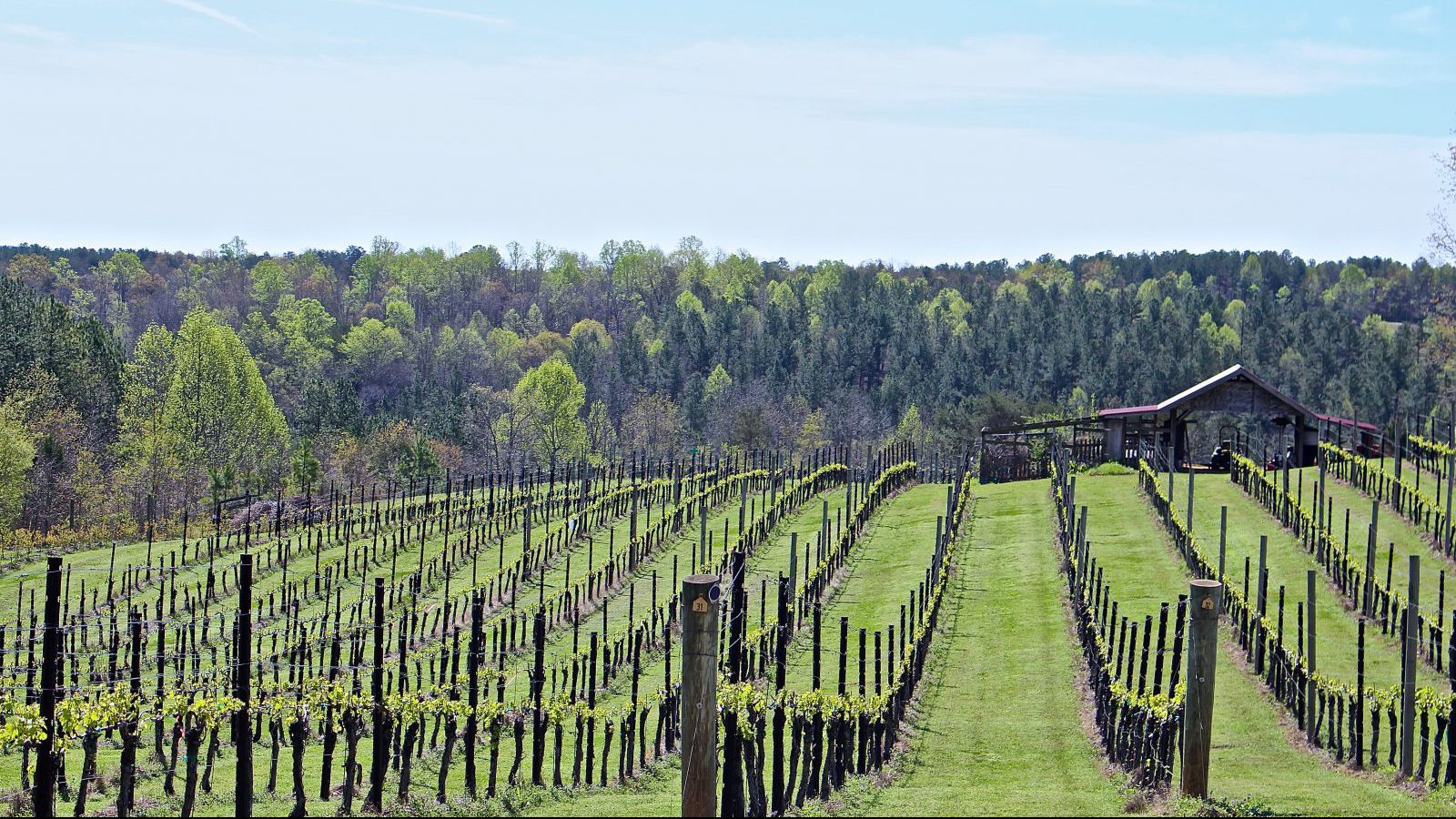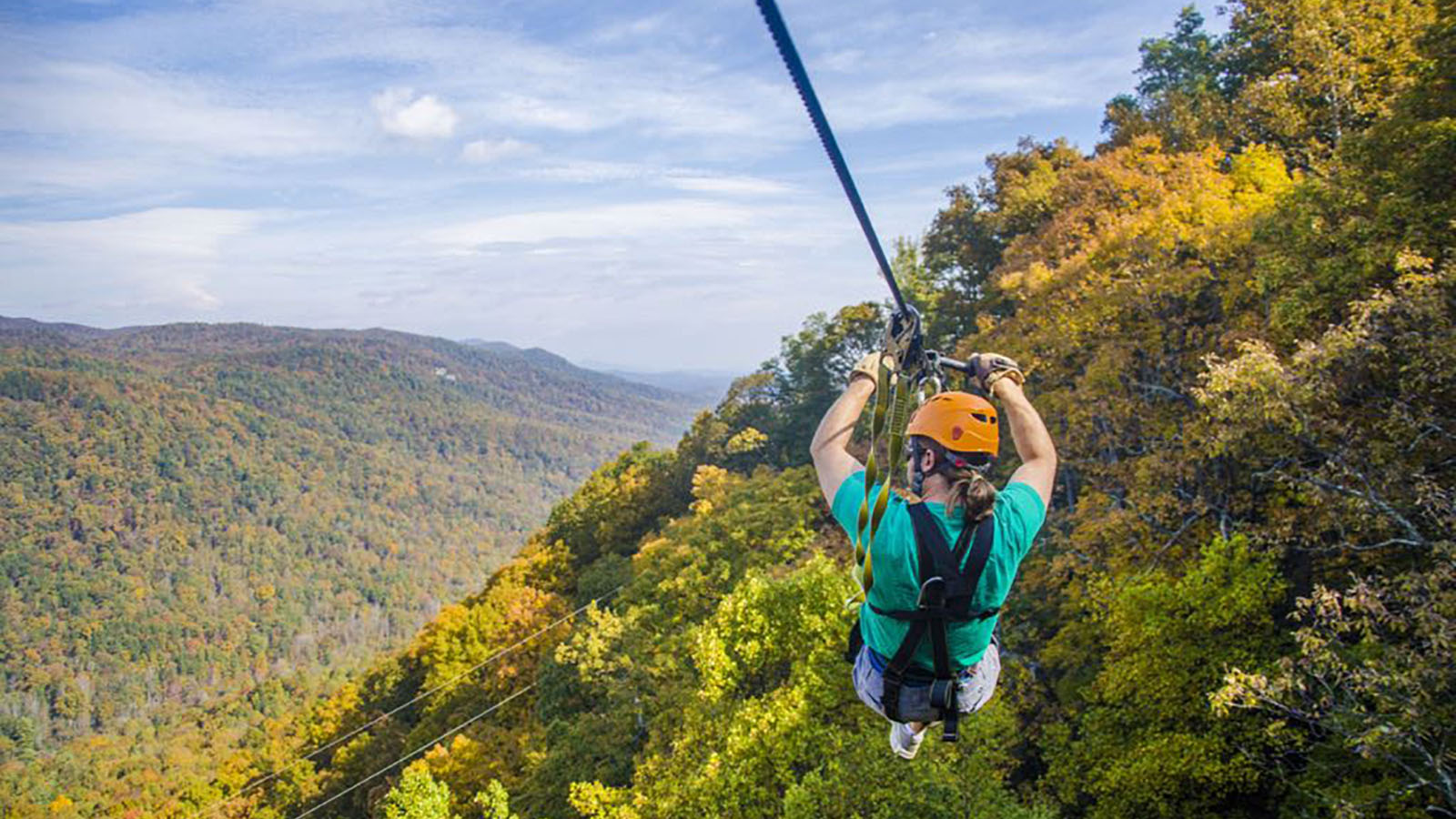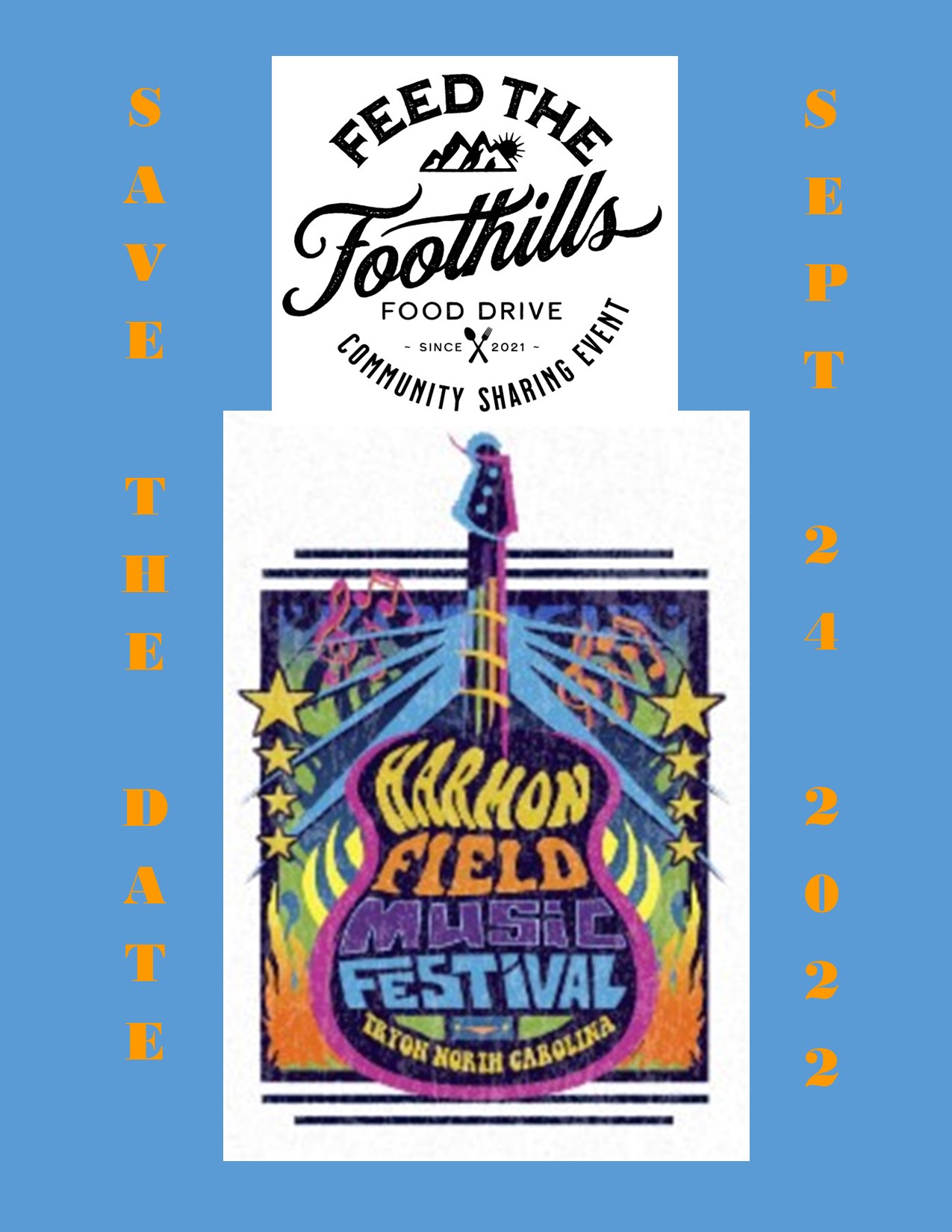 New Members
Echoes of Tryon Ghost Walks
Frederick's Design Studio
McManaway Law, LLC
Ferguson Real Estate & Associates of Keller Williams
Gunner's Haven
Ashworth Financial Group
Iron Key Brewery
Goodtainer Portable Storage
Carolina Dragonfly Boutique LLC
Old Crows Custom Tattoos
The Endurance Boutique
Alcove Beauty Studio
Classic Couture, LLC
Gateway Realty
Legal Shield
And returning member Musselwhite Electric Inc.
WE WELCOME OUR 2022 MEMBERS!
horse-farm-1600x900
Have you heard about all the exciting happenings at the Carolina Foothills Chamber?
We are always looking for new ways to promote, engage and empower our member community.
• Monthly Business after Hours
• Ribbon cuttings (grand openings) upon request
• Feed the Foothills/Harmon Field Music Festival
For all information and updates on the above (and so much more) please visit this website often or call us 828-859-6236.
We promise 2022 will be an amazing time to be a Carolina Foothills Chamber member.

Ziplining on the Blue Ridge Mountain Escarpment
Ziplining on the Blue Ridge Mountain Escarpment
2021 Sponsors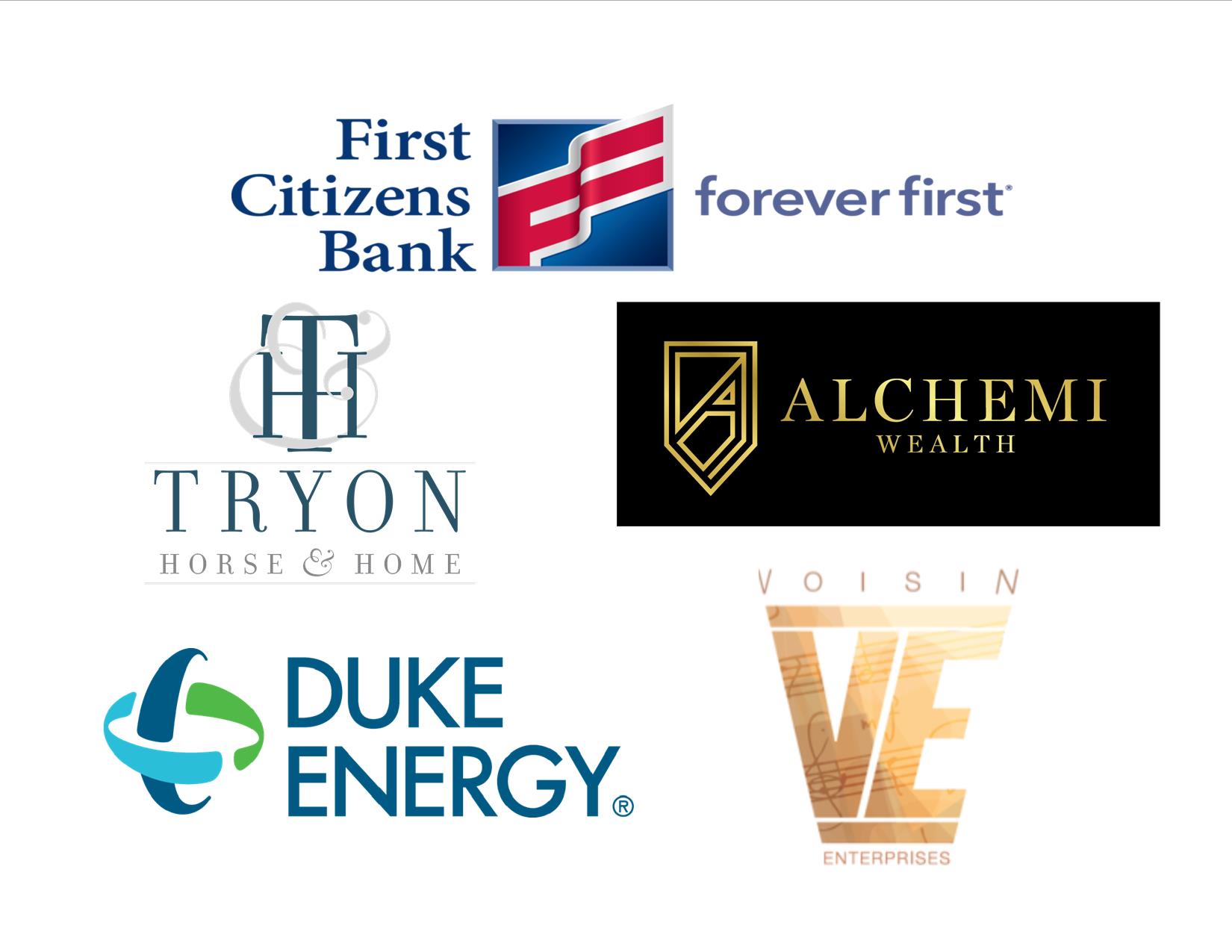 Our Annual Chamber Sponsors