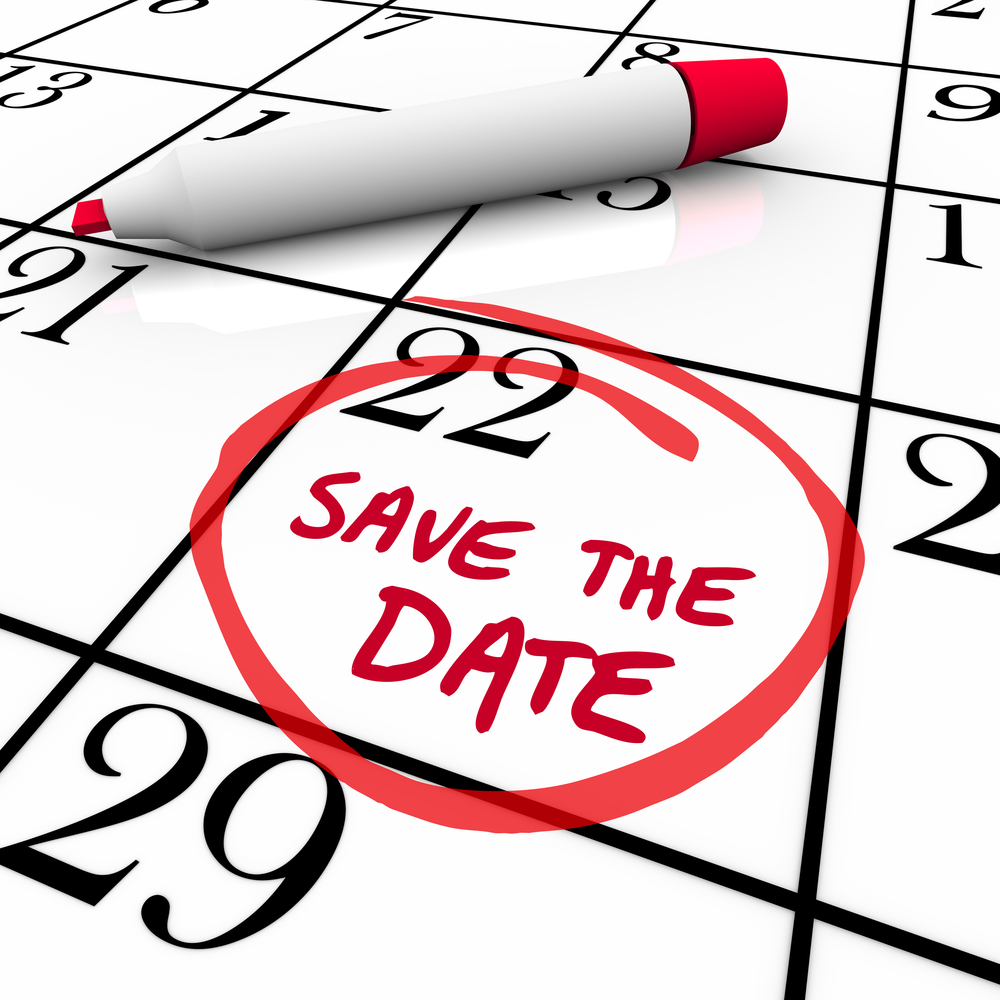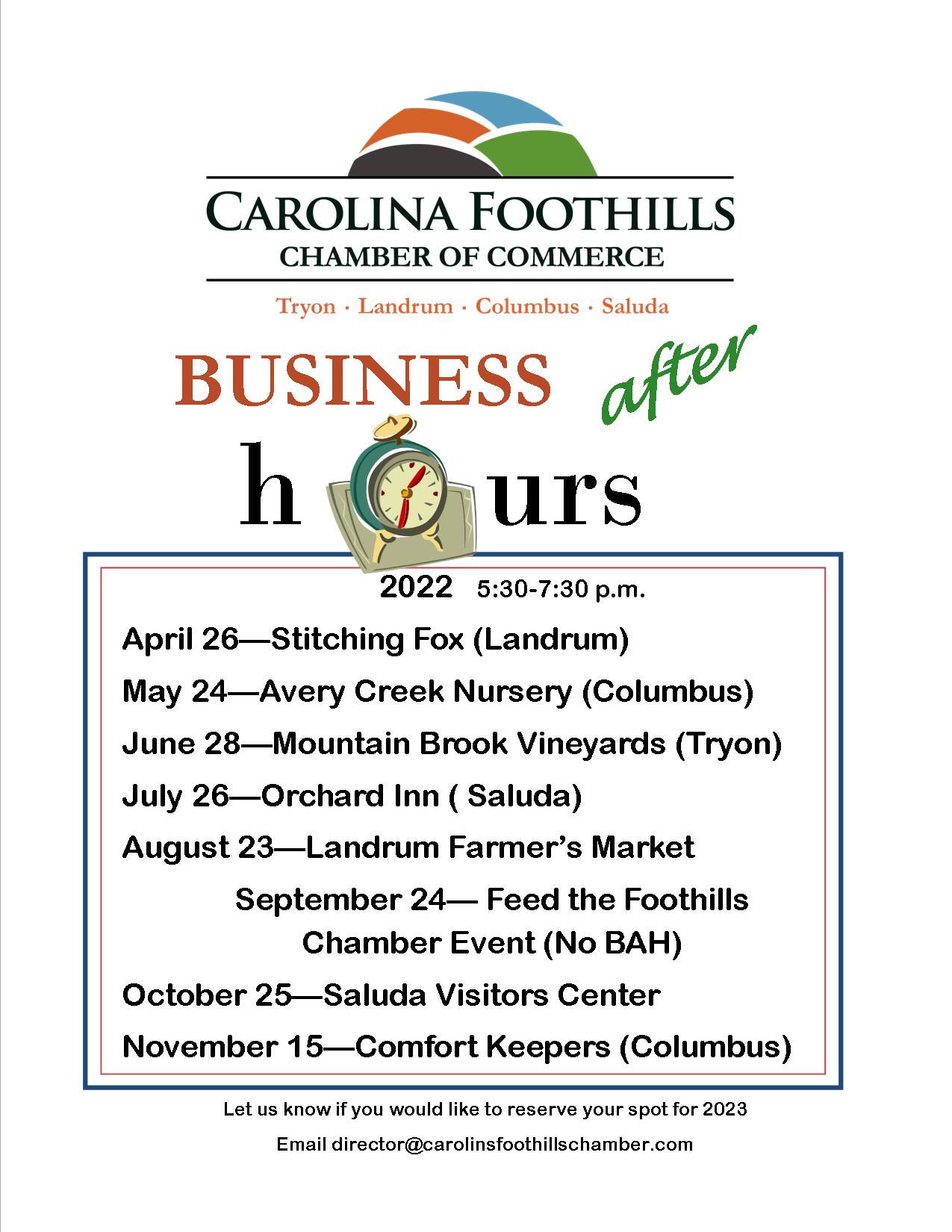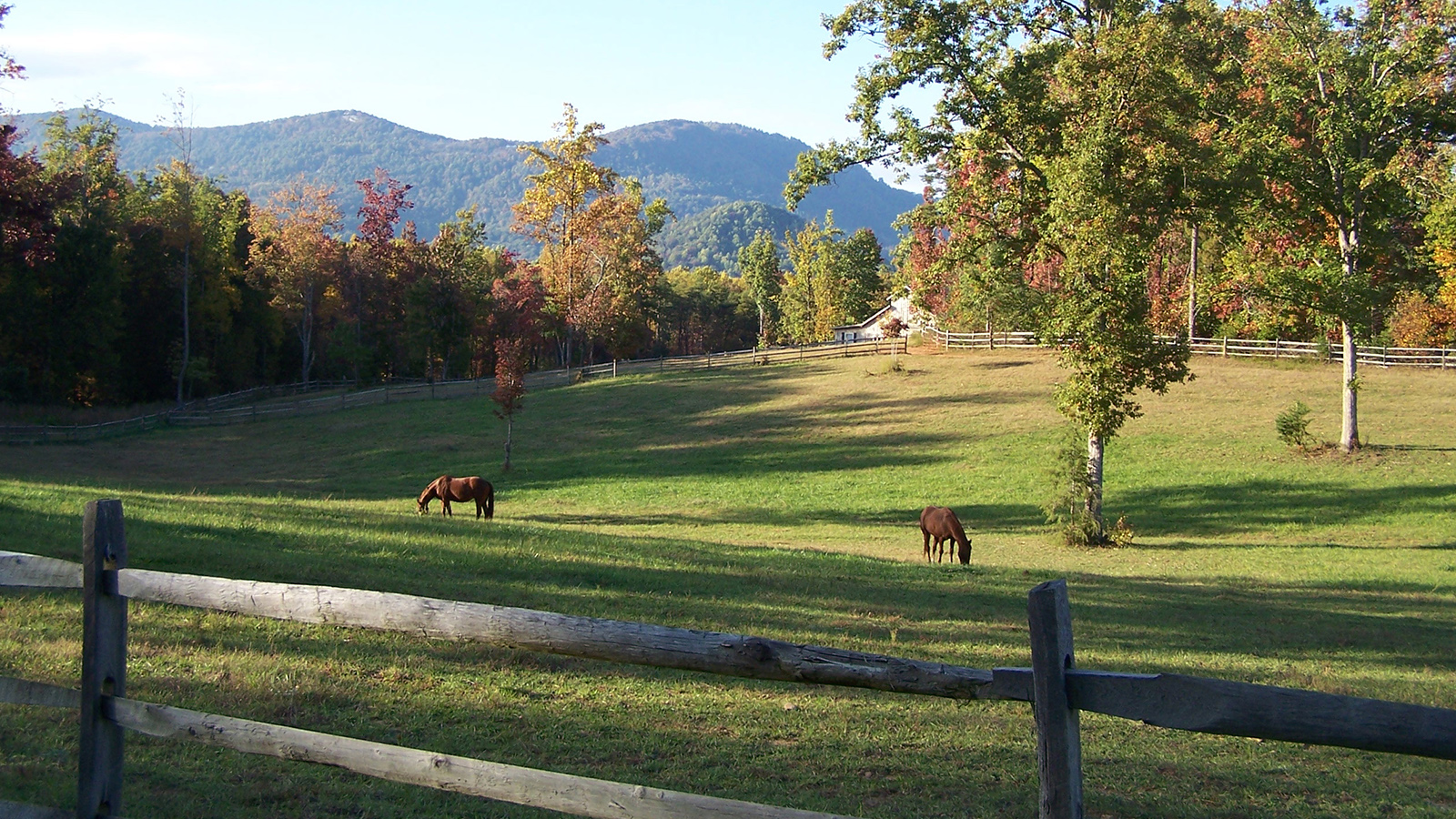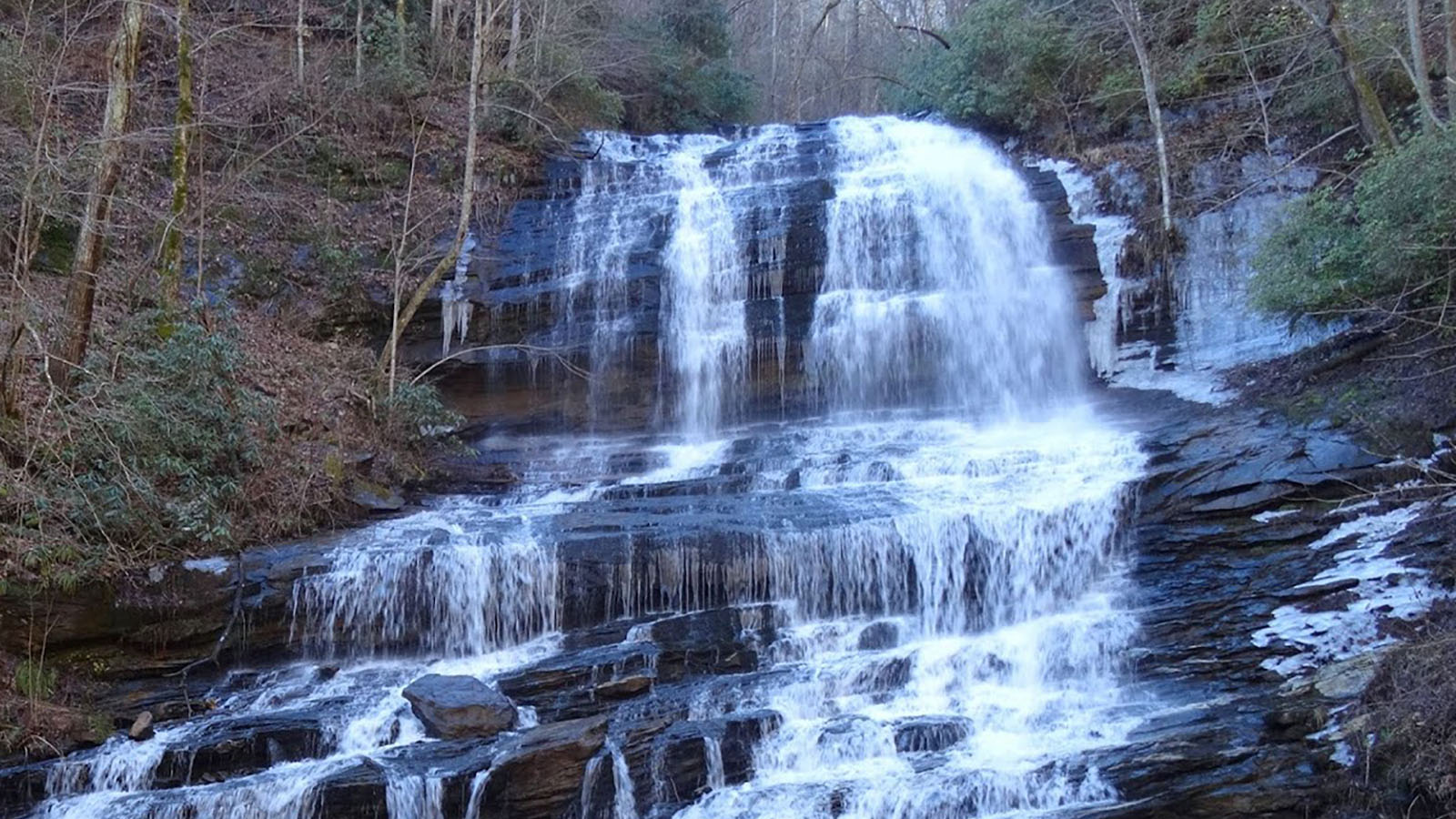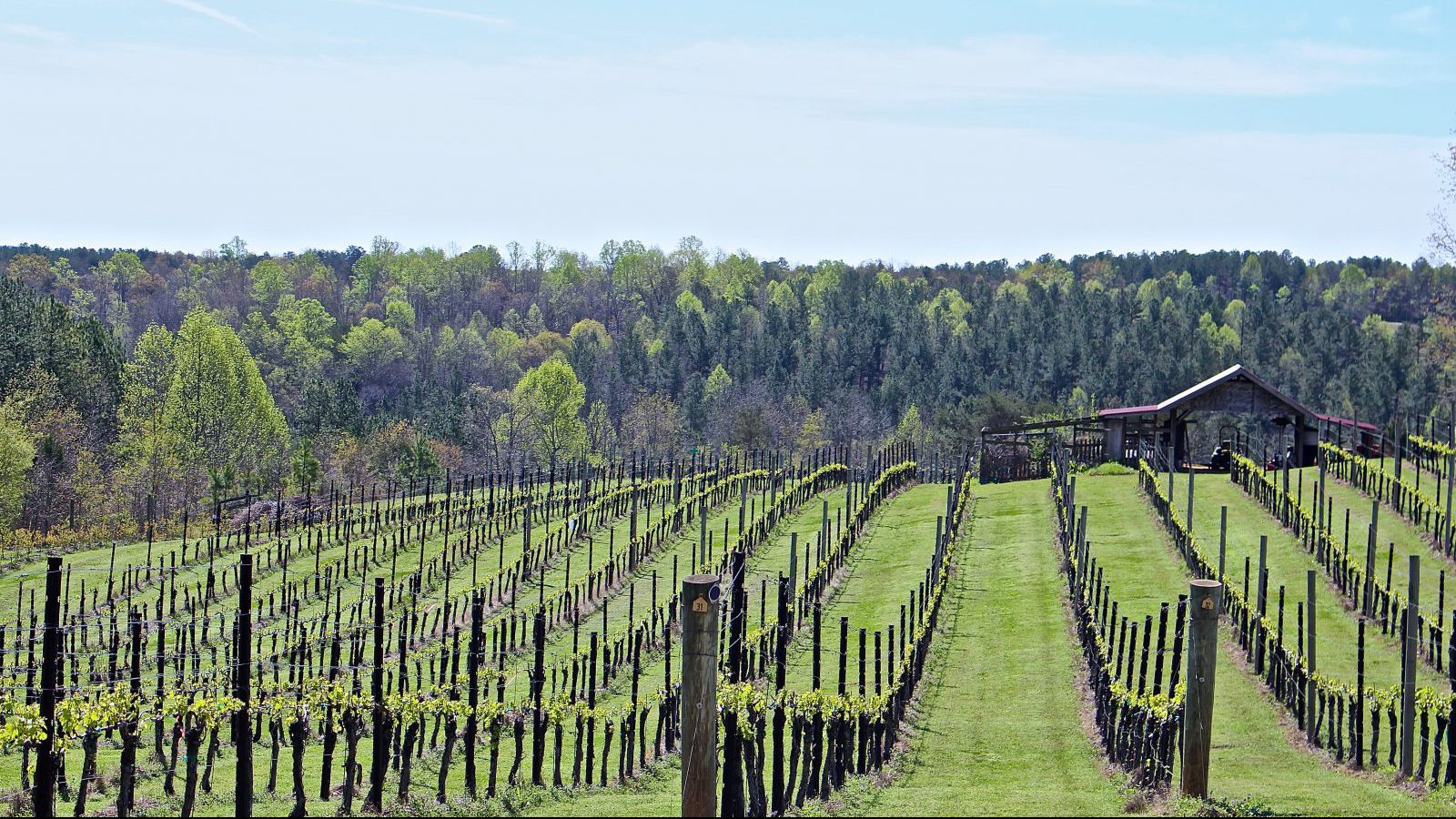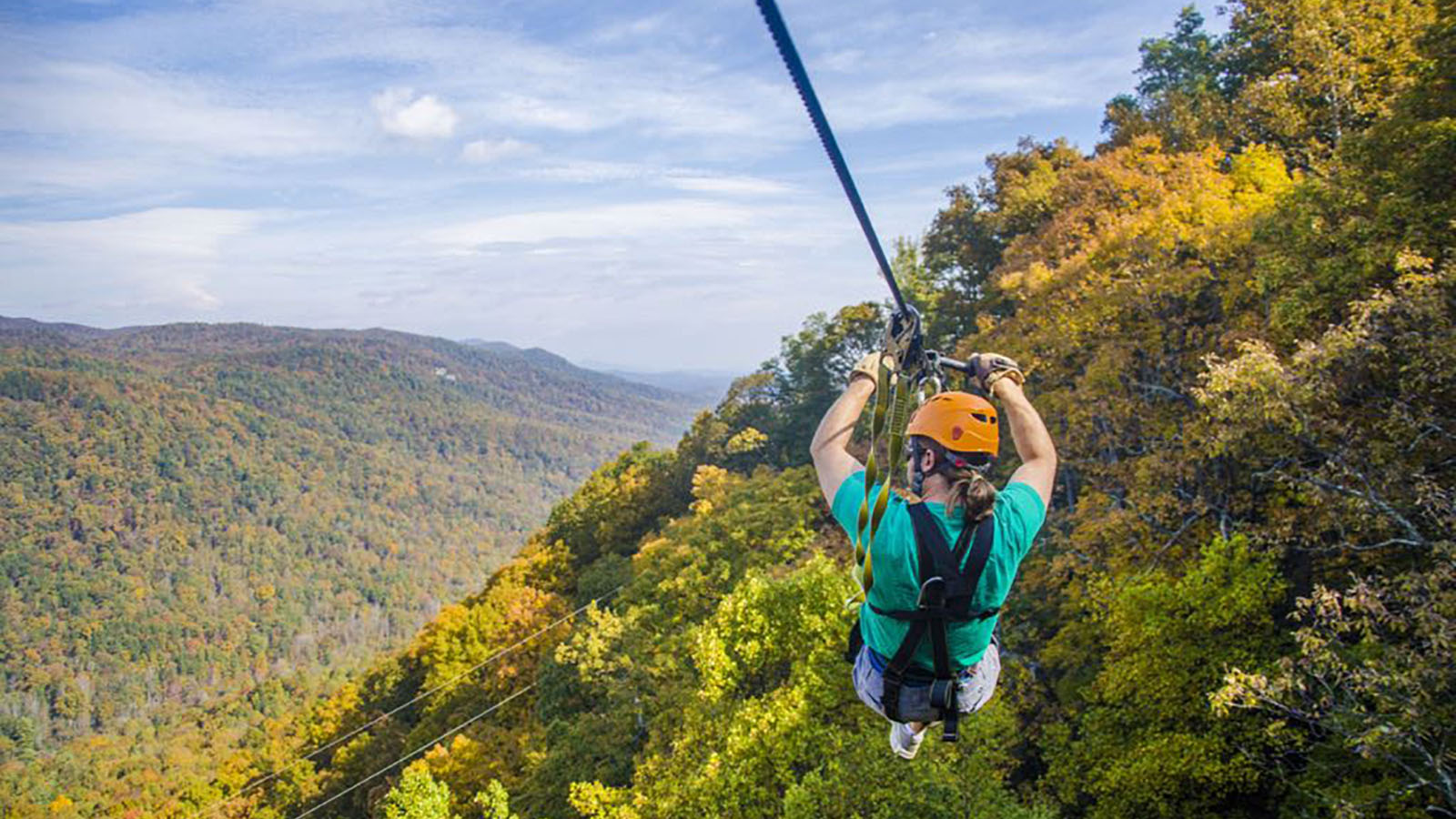 New Members
Barking Fox Farm and Guesthouse
Clean Water Lab
Andy Millard Advisory, LLC
Higher Academia Corporation
Dreamwinds, LLC
Tryon History Museum
Blue HR Consulting LLC
Tipsy Plant
Carolina Kool Heating -Air and Electrical LLC
Tryon Arts and Crafts School
Bear's Smokehouse BBQ
Echoes of Tryon Ghost Walks
Frederick's Design Studio
McManaway Law, LLC
Ferguson Real Estate & Associates of Keller Williams
Gunner's Haven
Ashworth Financial Group
Iron Key Brewery
Goodtainer Portable Storage
Carolina Dragonfly Boutique LLC
Old Crows Custom Tattoos
The Endurance Boutique
Alcove Beauty Studio
Classic Couture, LLC
Gateway Realty
Legal Shield
And returning member Musselwhite Electric Inc.
WE WELCOME OUR 2022 MEMBERS!
BAH dates
THANK YOU TO ALL OF OUR 2022 B.A.H. HOSTS!!
Let us know if you would like to host in 2023
Ziplining on the Blue Ridge Mountain Escarpment
Ziplining on the Blue Ridge Mountain Escarpment
2021 Sponsors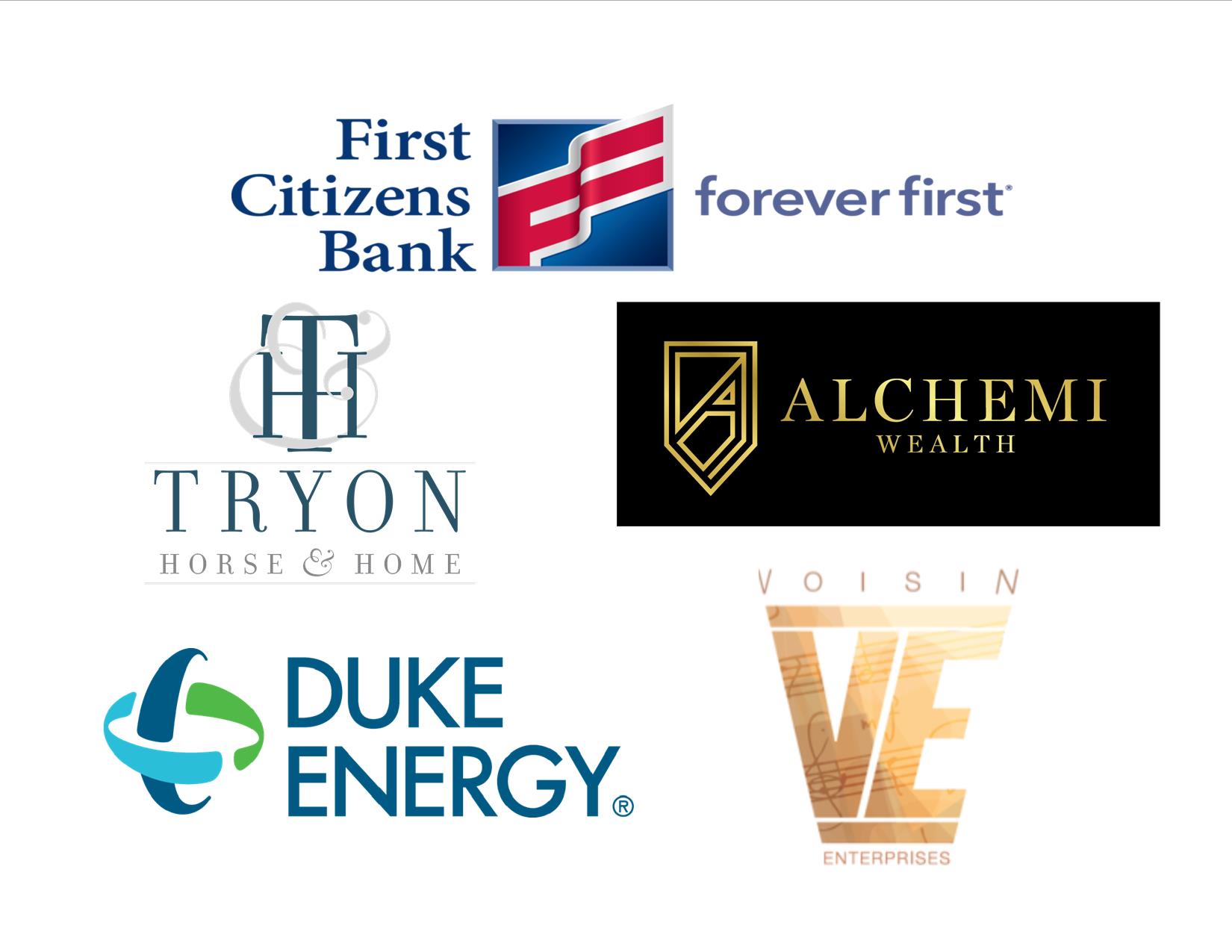 Our Annual Chamber Sponsors